Rejoicepro consulting presents
The

Agro

Chain
The First Social Network for All those who are interested in Agriculture Import/Export.
You can
Grow Fast, Grow Smart
with AgroChain.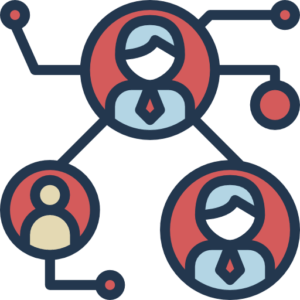 Connect
A big network of connections provided by RejoicePro Consulting.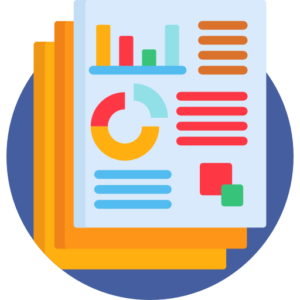 Know
Premium Market Researches and Reports are at your hand.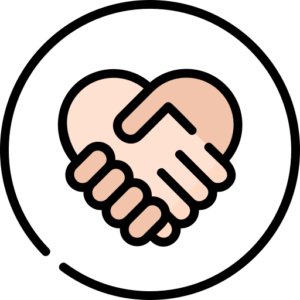 Do
Whether you want to export or import agricultural products, you can do so very easily through the mobile app.